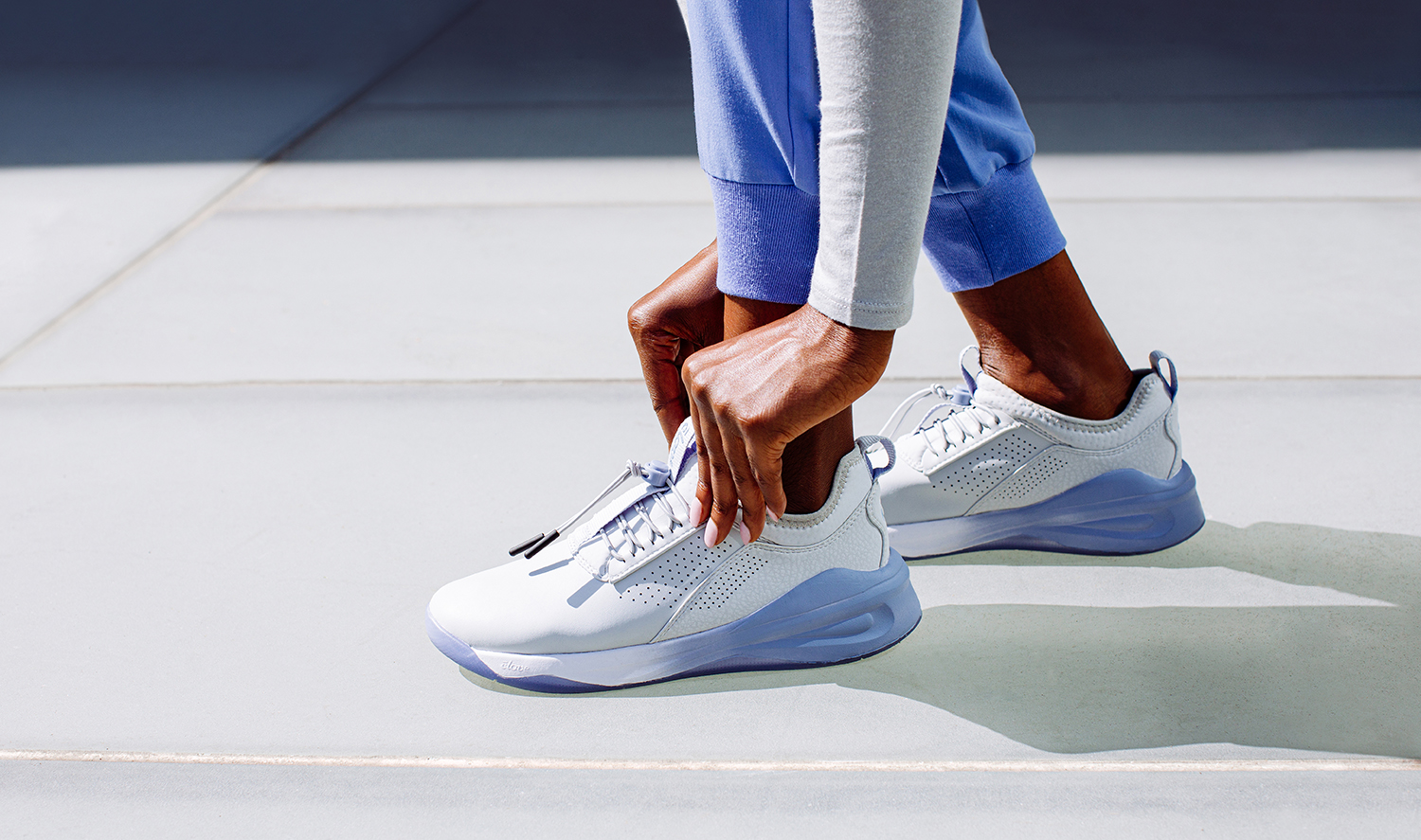 Clove was founded to create a modern shoe for the people on the front lines of healthcare. 
G.E.O. was delighted to partner with the Clove team to bring our creative expertise to such a worthy cause: supporting those who dedicate their lives to caring for others.
The digital experience creates a space not just for shopping, but for seeing real medical professionals in their own environment, as well as the clear performance details of the product itself.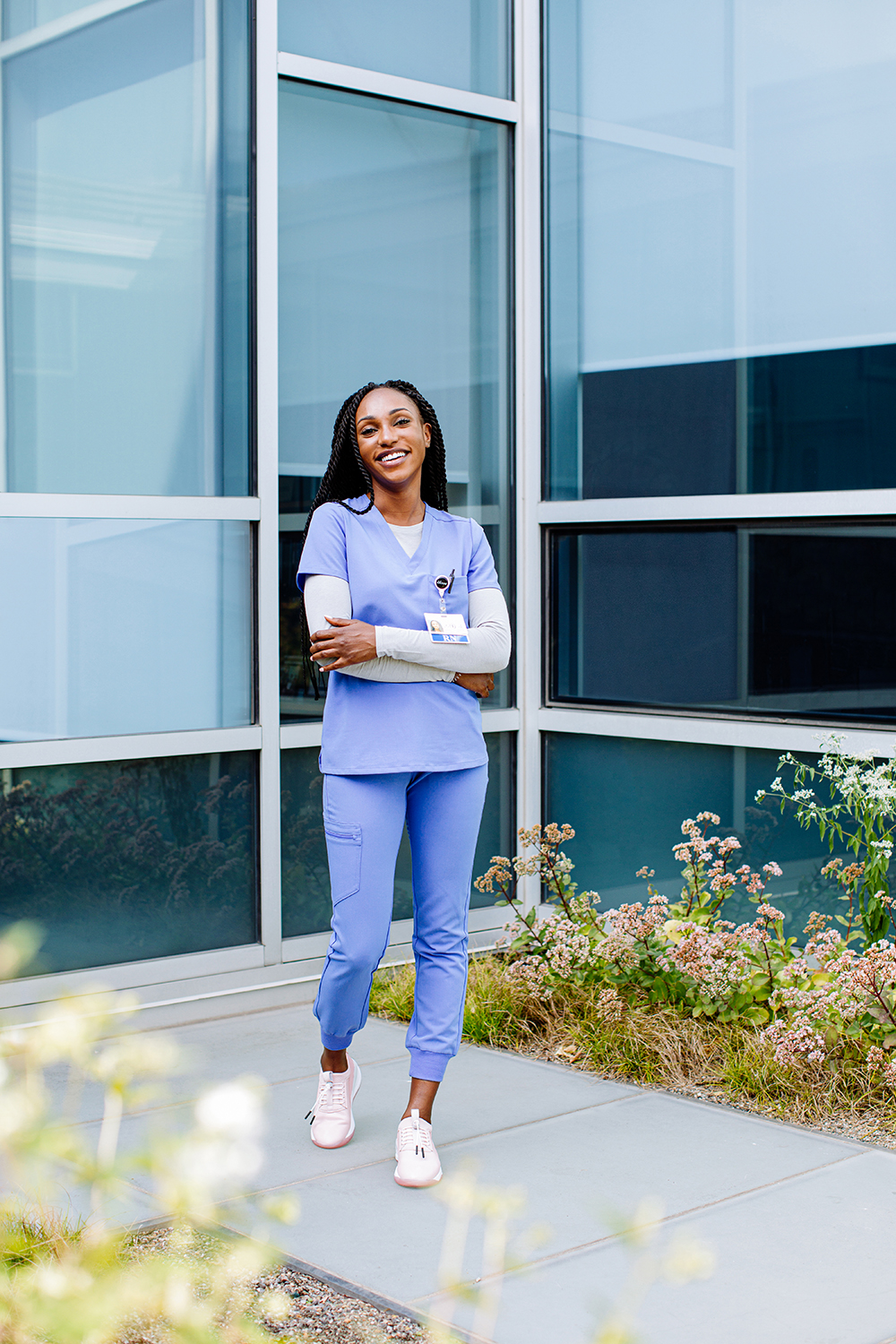 With product design from innovative designers within the athletic shoe industry, we treated this brand as seriously as any other performance sport. From branding that feels energizing, somewhat serious, but still playful and dynamic imagery that is vibrant and human.