Coterie designed the world's hardest-working diaper with the promise to support the modern parent in one of the toughest, and most rewarding jobs there is.
G.E.O. was brought on to execute a full brand refresh with the aim of matching this level of care and expertise, while standing out in another noisy space.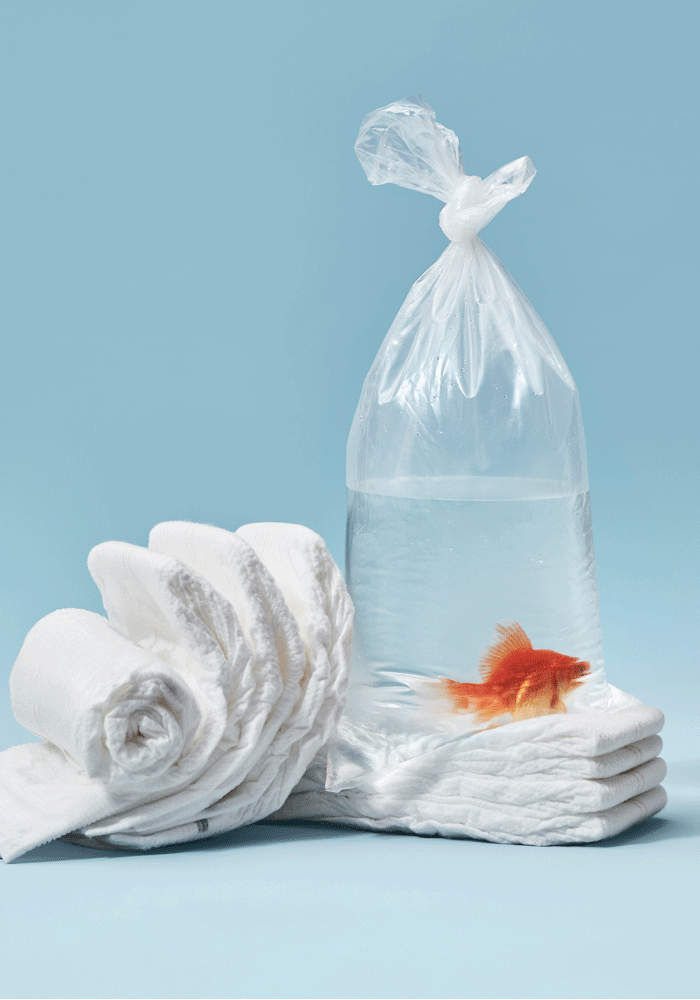 We paired lifestyle imagery of real parenting moments, with artful product photography not common in the world of diapers. The desired effect being a sense of both emotion and play.