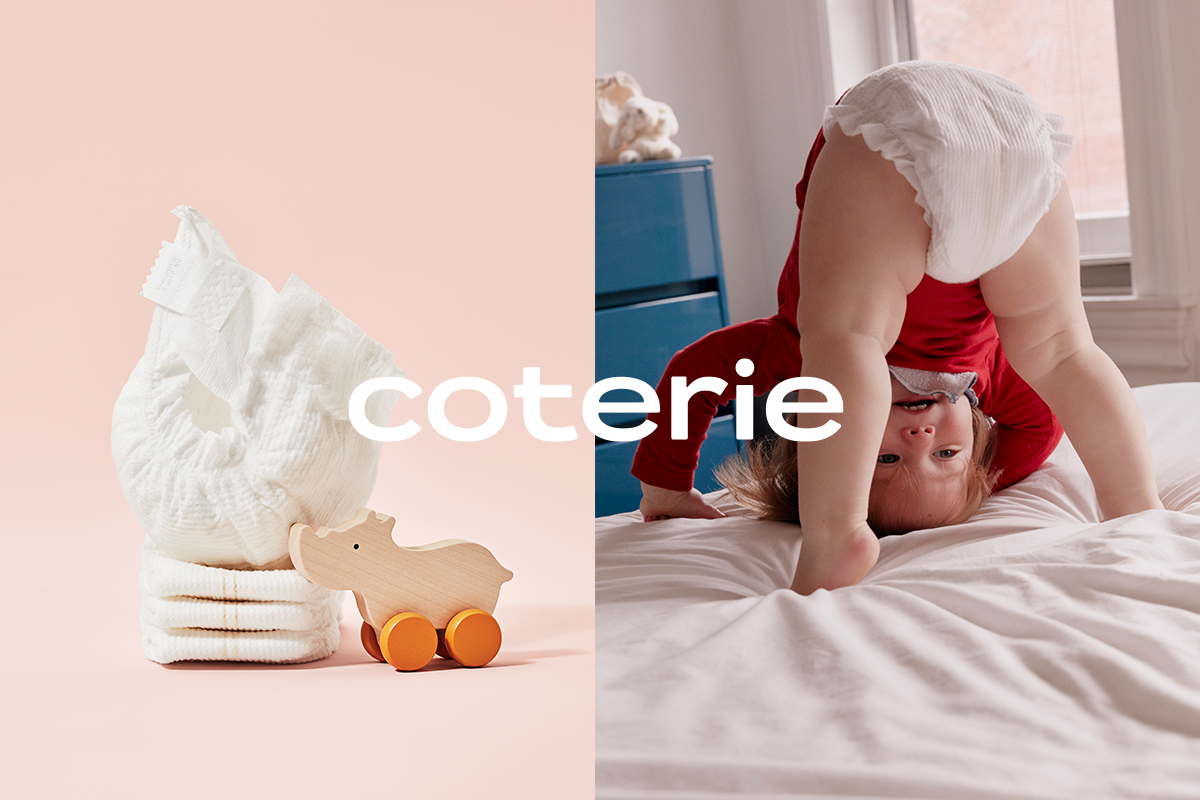 Coterie designed the worlds highest-performing diaper for the most important job there is: parenting. Though their product was beloved, Coterie as a whole was lacking in humanity and soul, and so G.E.O. was brought in to fully refresh and bring new life to this baby care brand. 
We worked to build a new strategy, a unique and heartfelt voice, and a full rebrand from start to finish. We learned that parenting is full of surprises, like when you realize you love a diaper.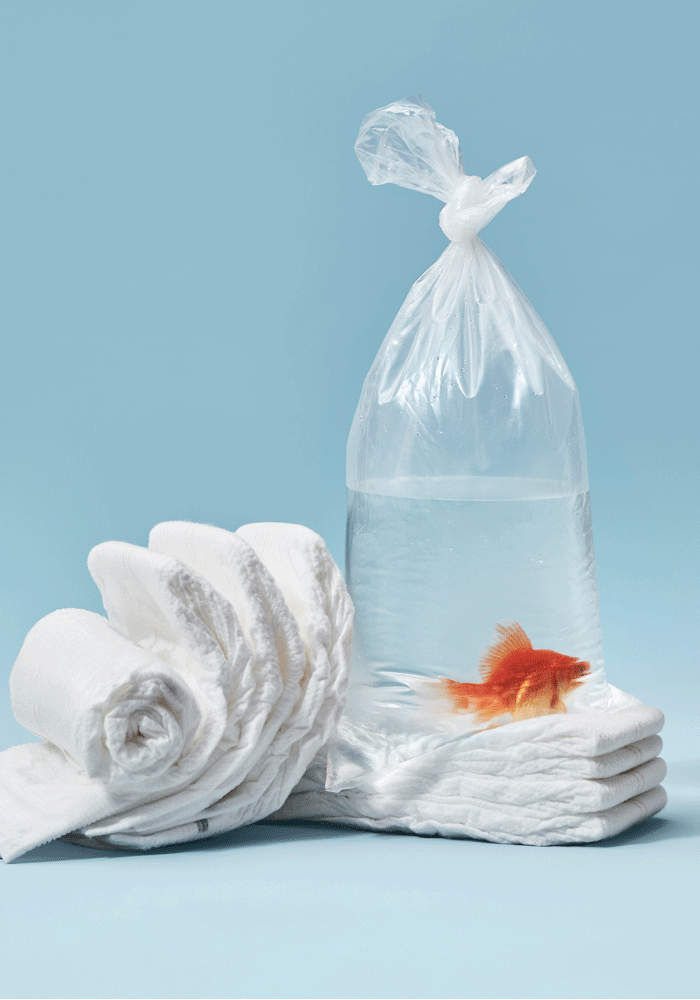 We reworked everything from logo and packaging, to an entirely new visual world. Photography mixes beautiful and real parenting moments with artful still life not common in the baby space. The goal was to always mix emotion and play with design and craft.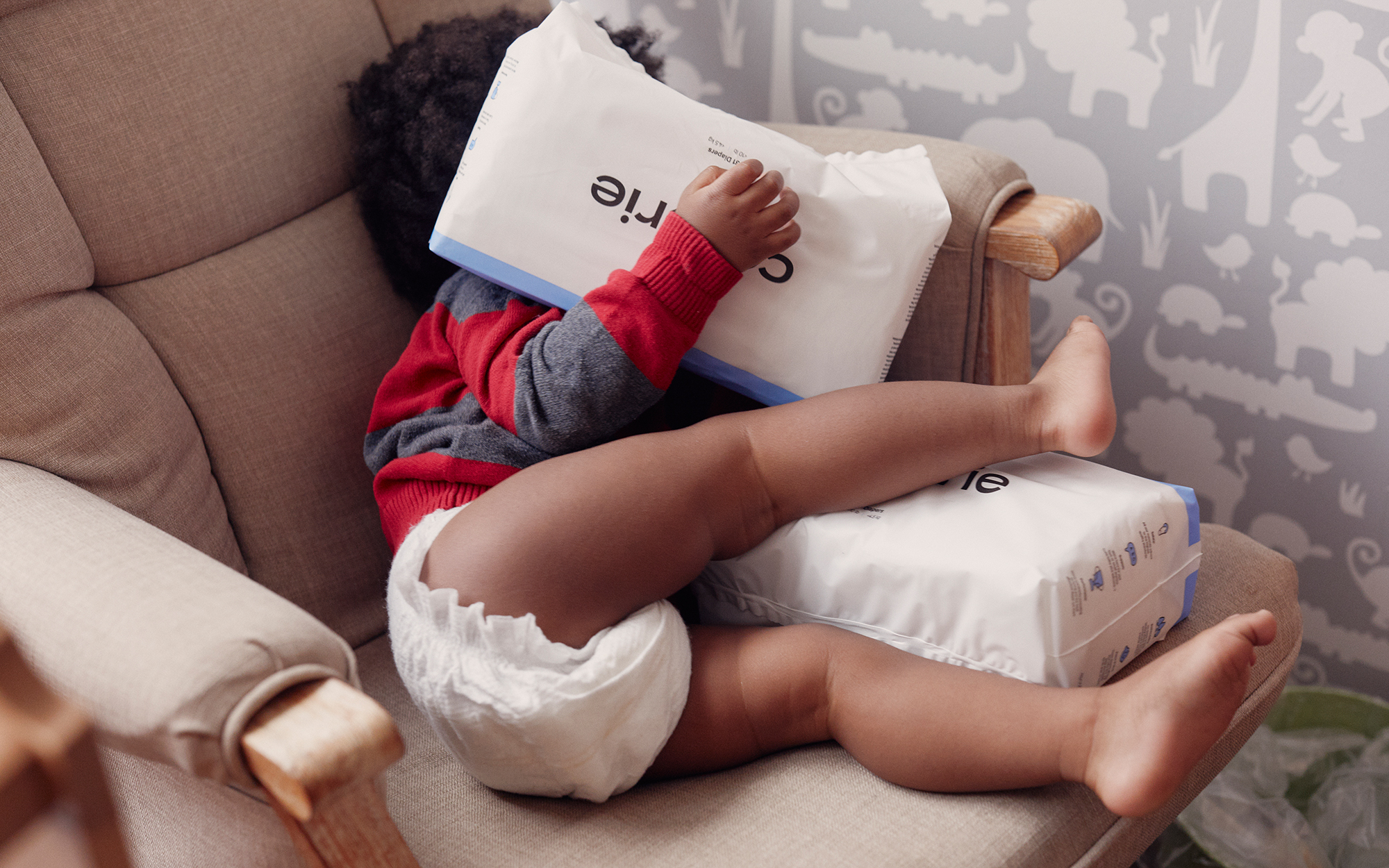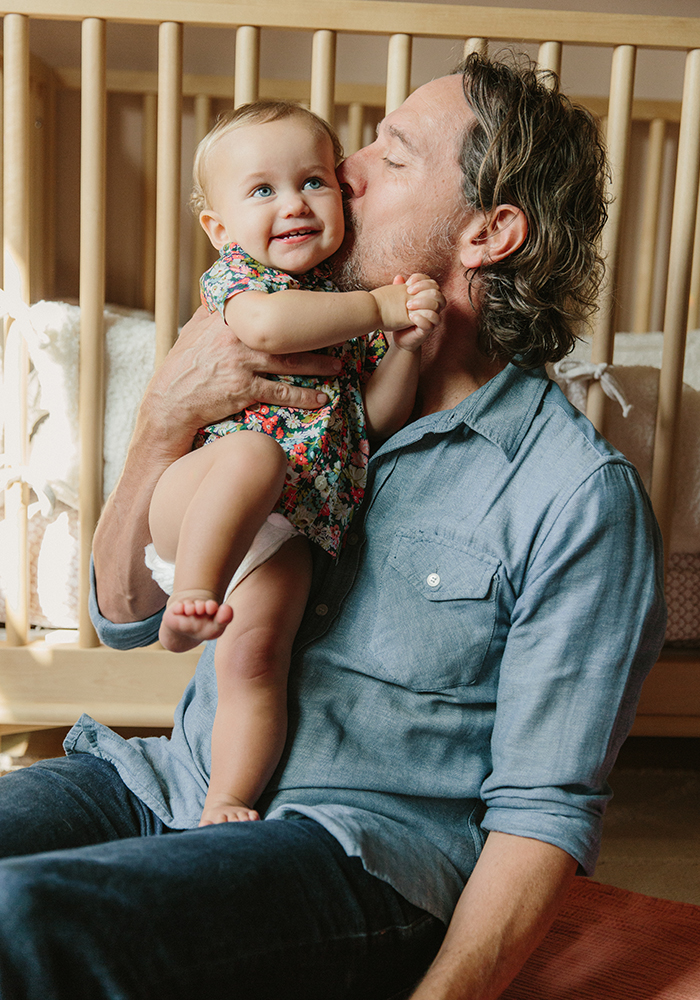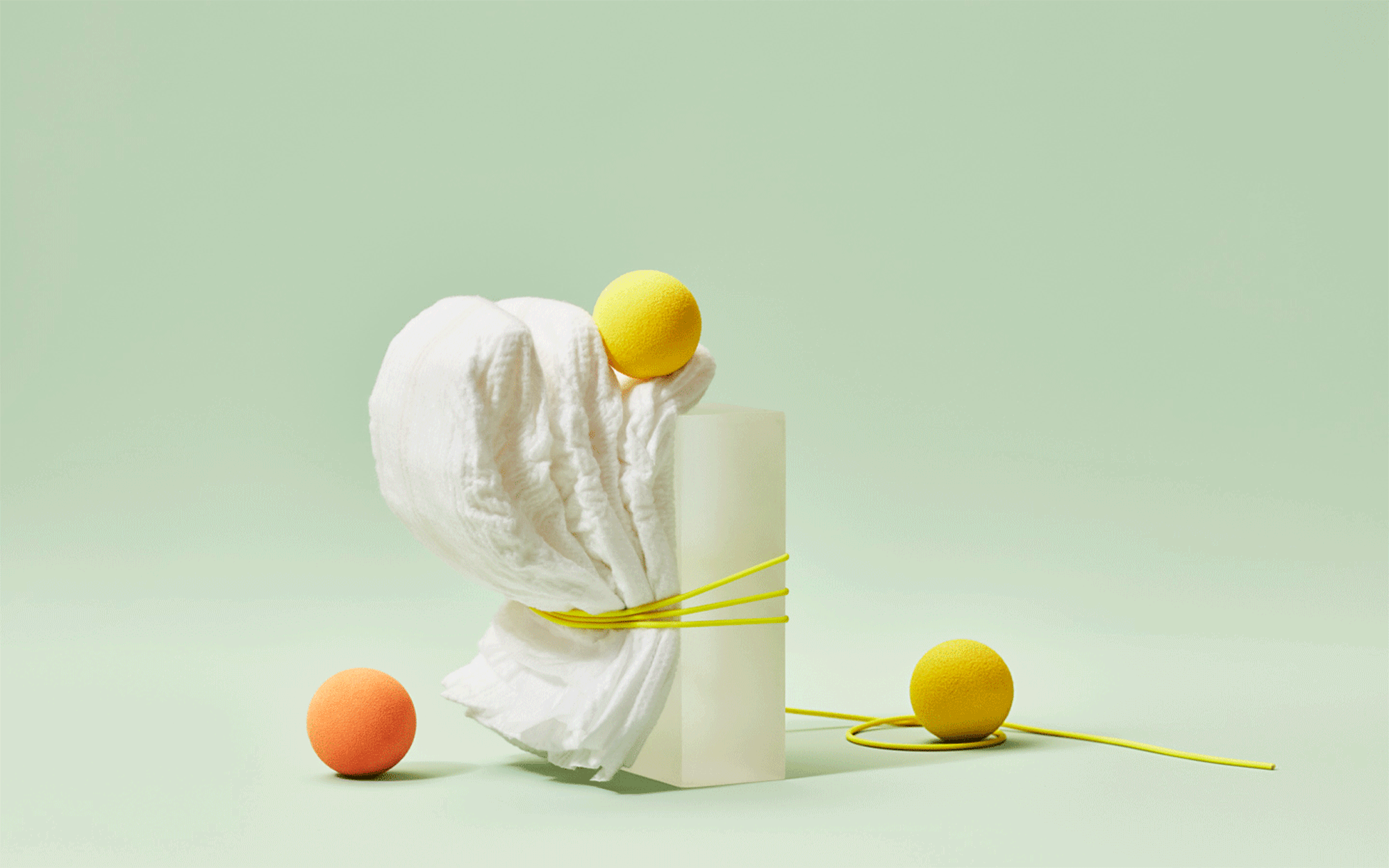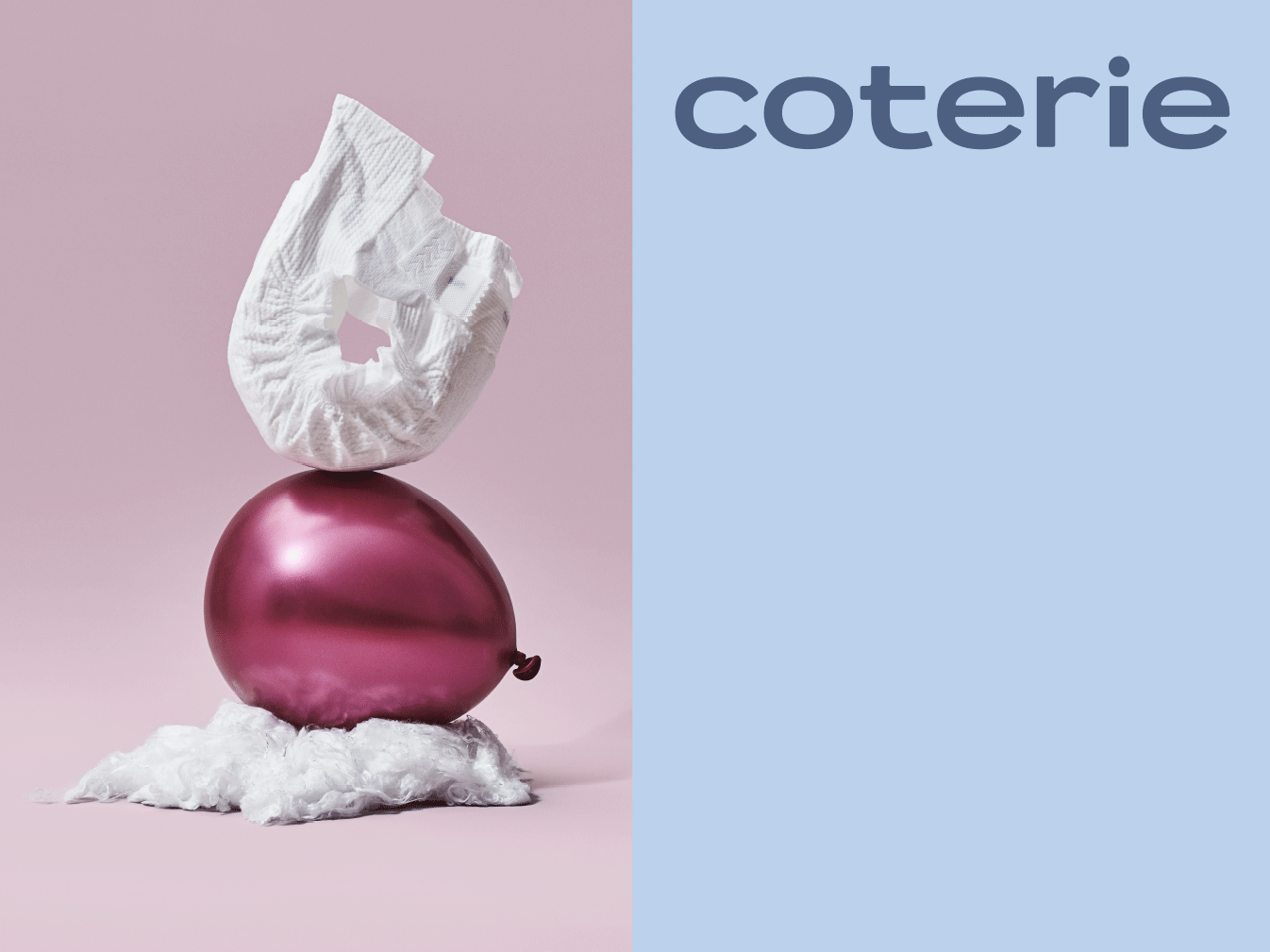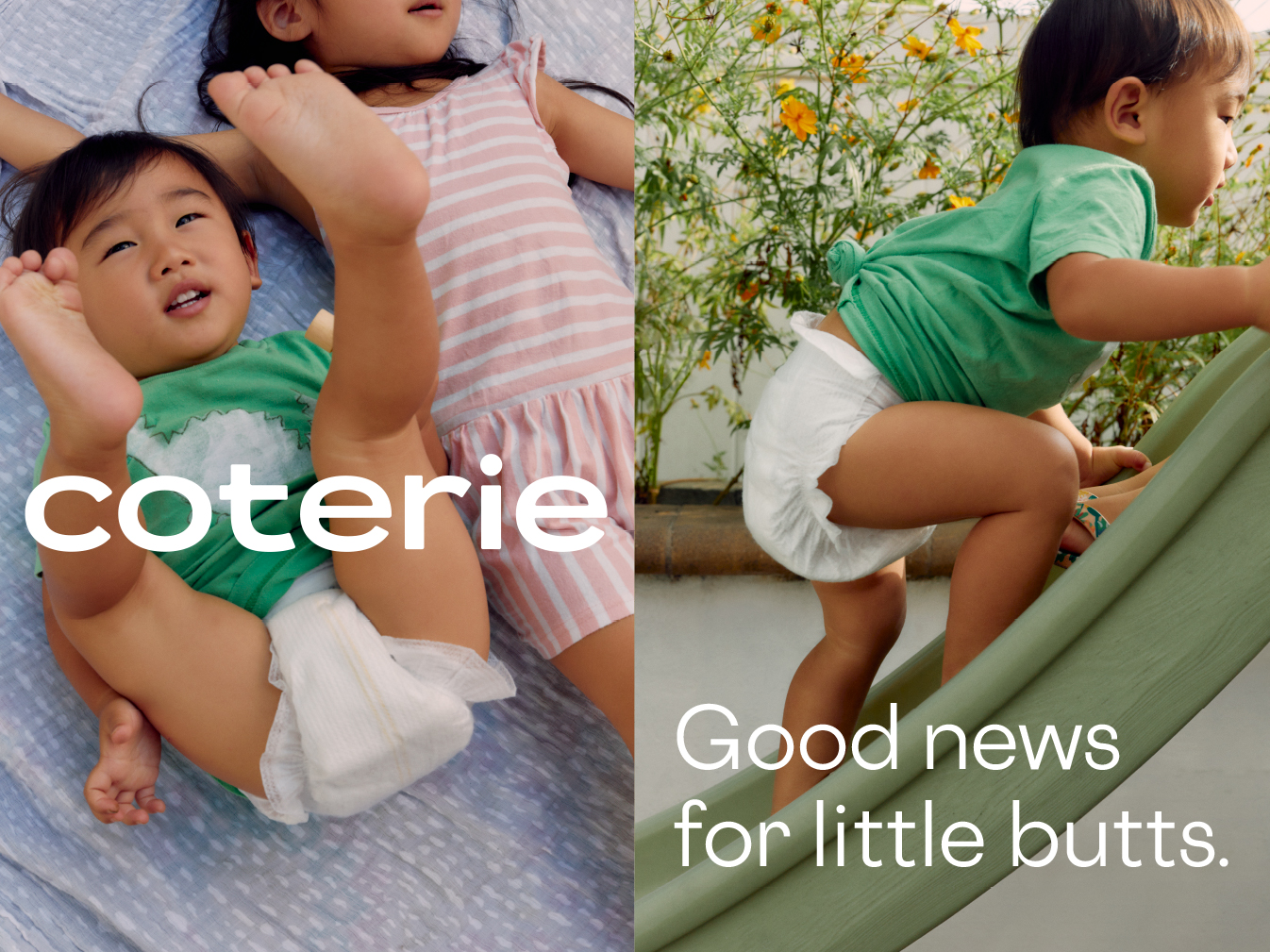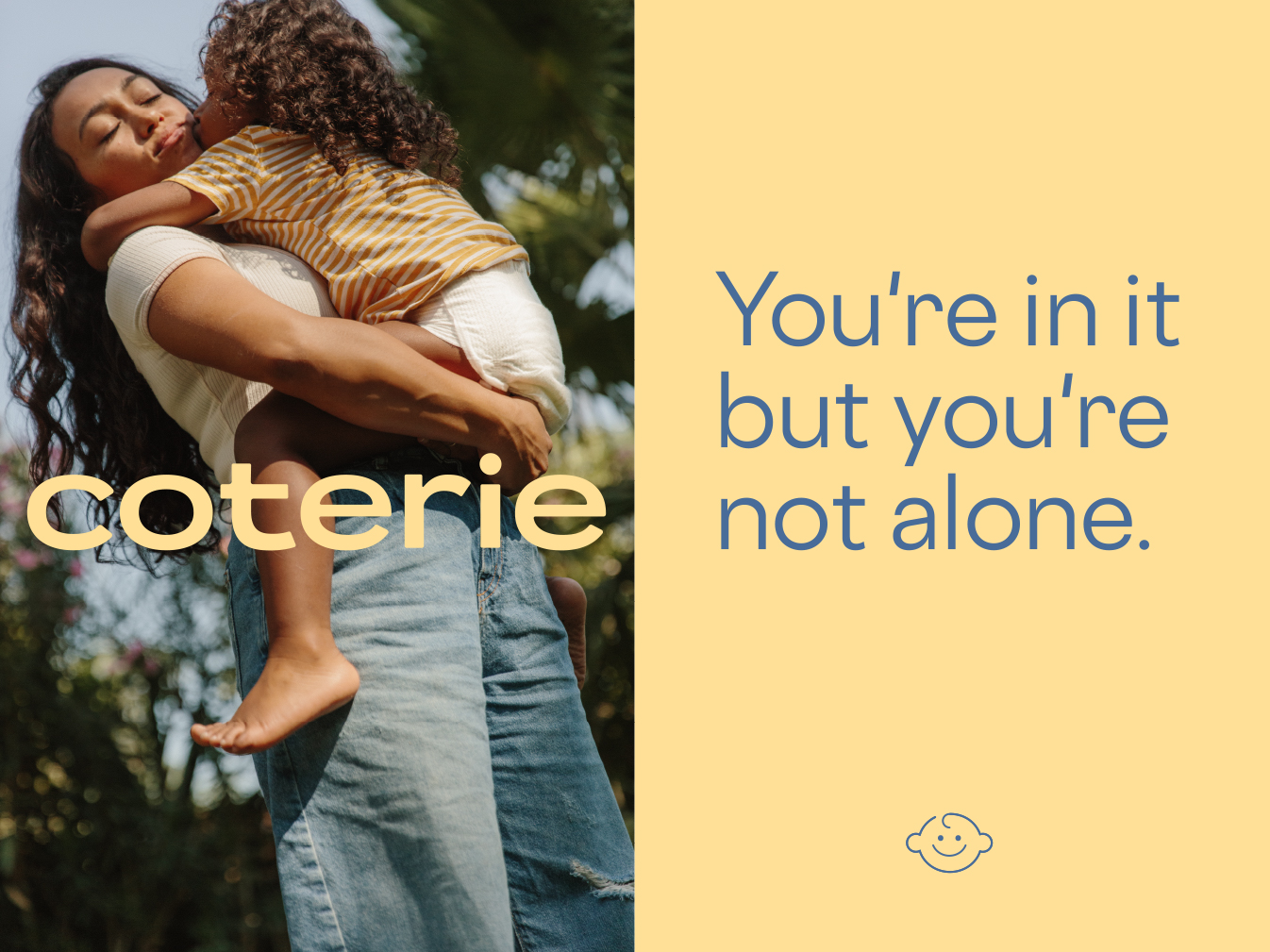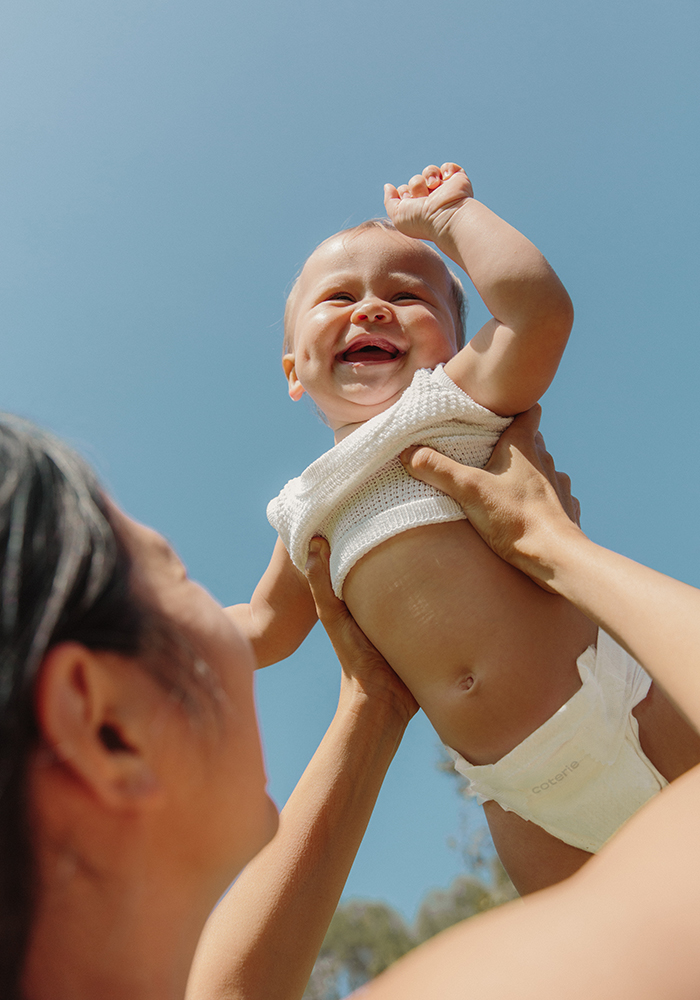 Whoever invented the subscription model was obviously a parent, so our full redesign of the website had to be highly functional and hard working to make the experience as easy and delightful for busy parents as possible.