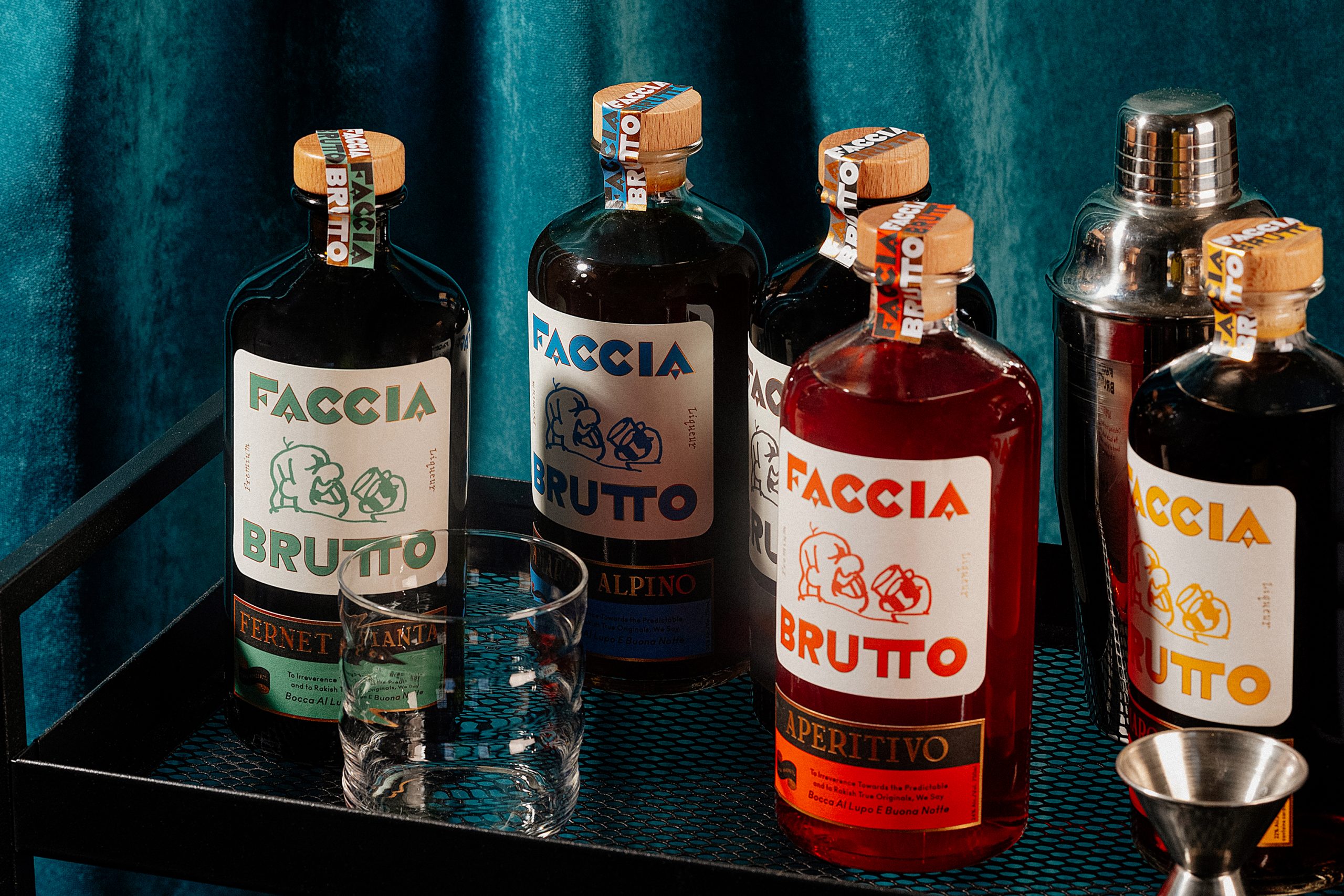 Faccia Brutto began as a simple project: create packaging for a handful of excellent spirits. The Label however had to serve as the sole marketing and billboard for the brand, requiring it to be highly shareable and memorable. 
We worked with founder Patrick Miller to bring to life the spirit of a finely crafted Italian Aperitivo, but with the more contemporary feel, aiming to strike the tension of: has this been around forever or is this a brand new spirit?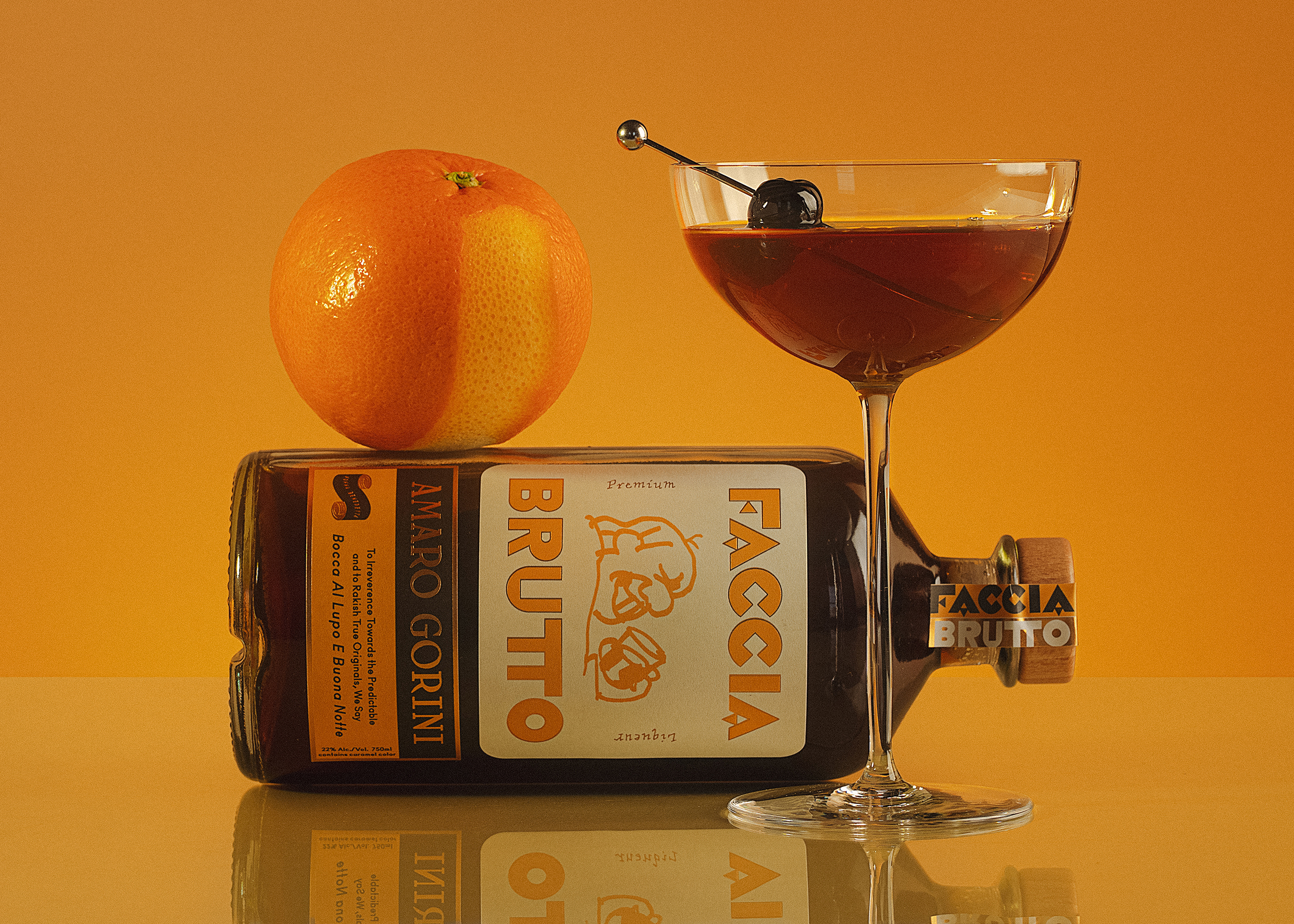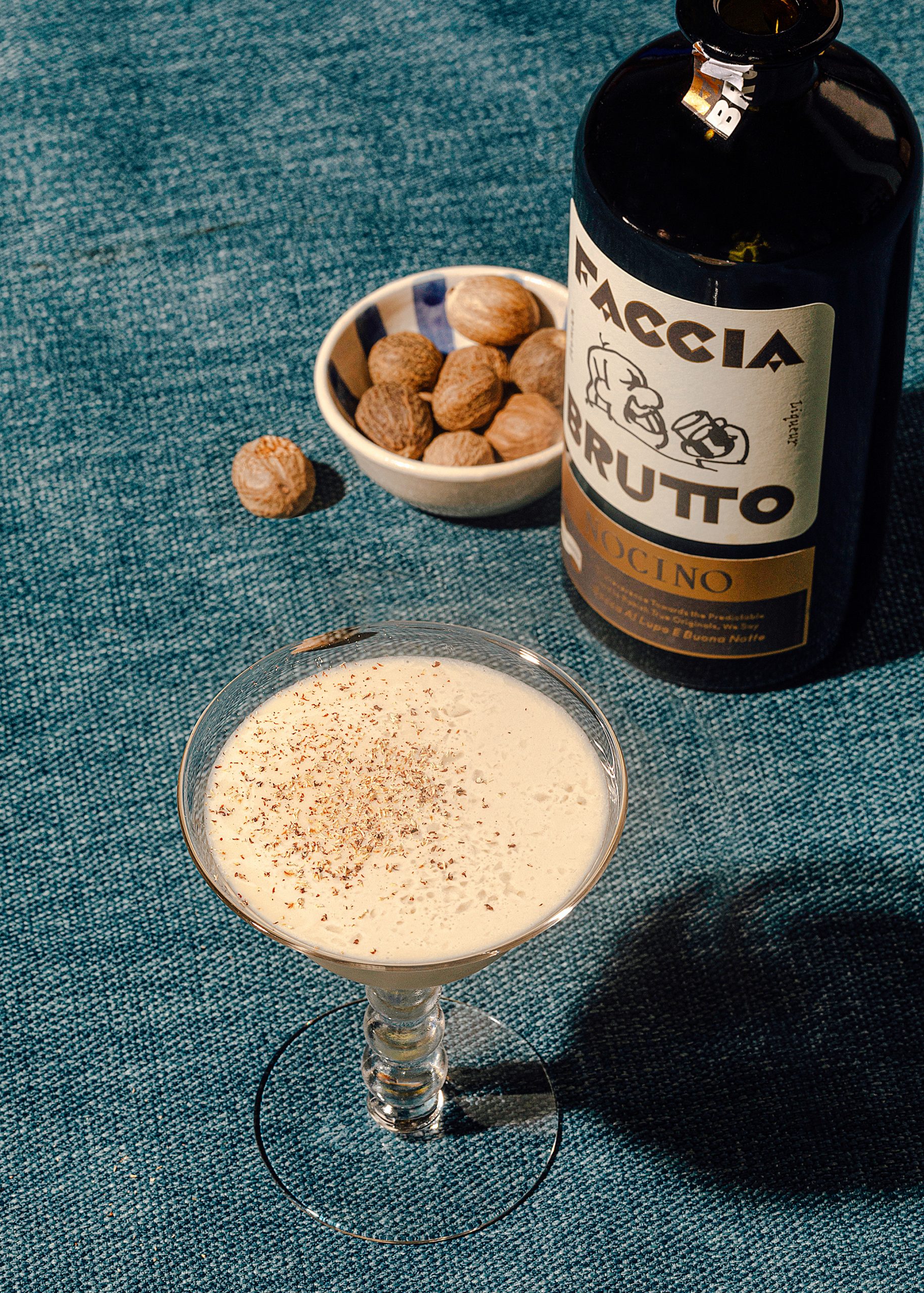 Beyond packaging, we've since created the digital experience, a place where one can get to know the spirits a little better and maybe find some cocktail inspiration.