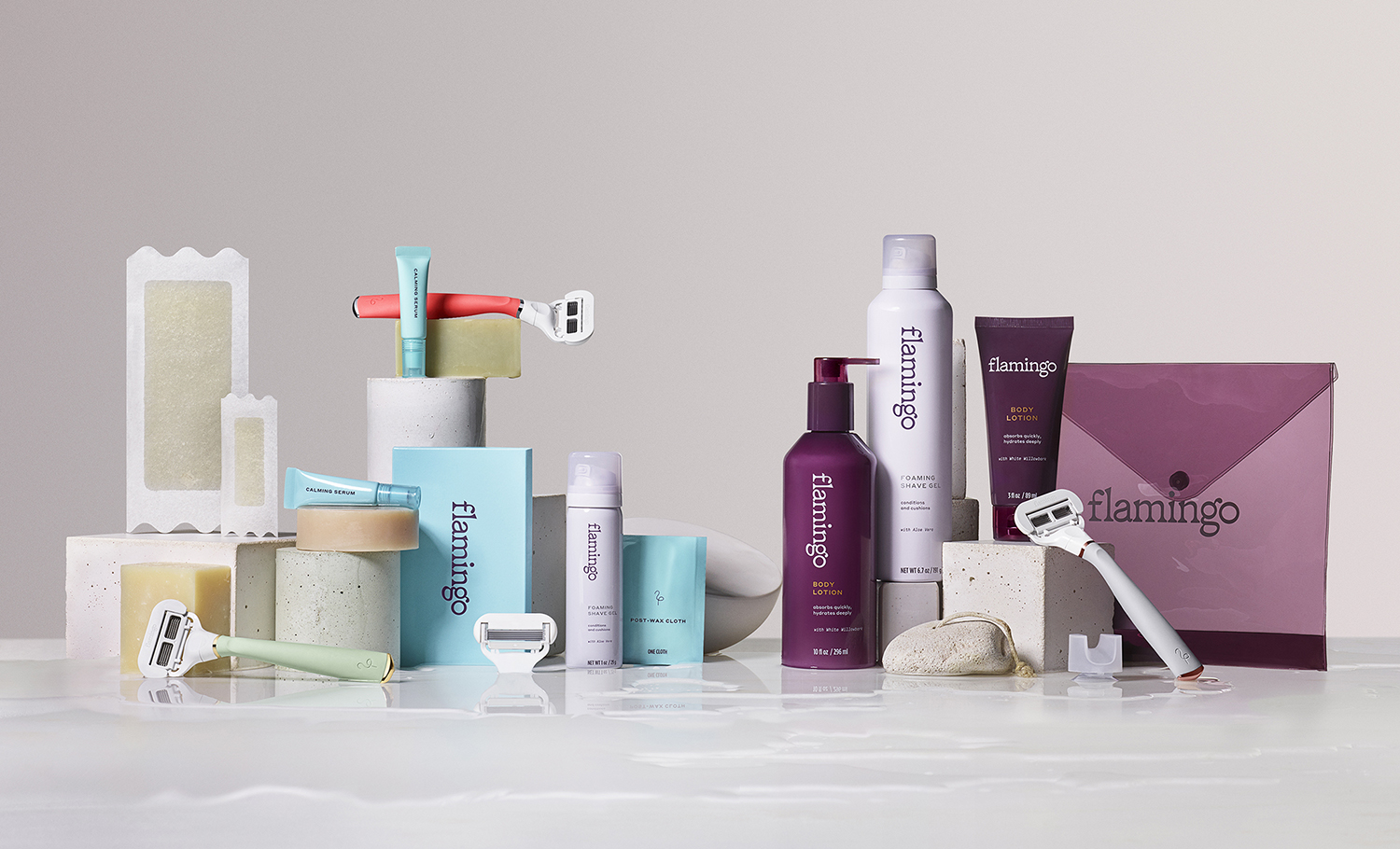 Flamingo is a disruptive body hair care brand with an aim to make what is usually a dreaded routine a part of the beauty ritual. 
Created collaboratively with our colleagues at our previous roles as Creative Director at Harry's (Garrett) and Design Director at Partners & Spade (Elizabeth).
From naming conception and branding, to packaging design and launch, we worked as part of our respective teams to create a visual identity that is both playful, unique and confident in the beauty space.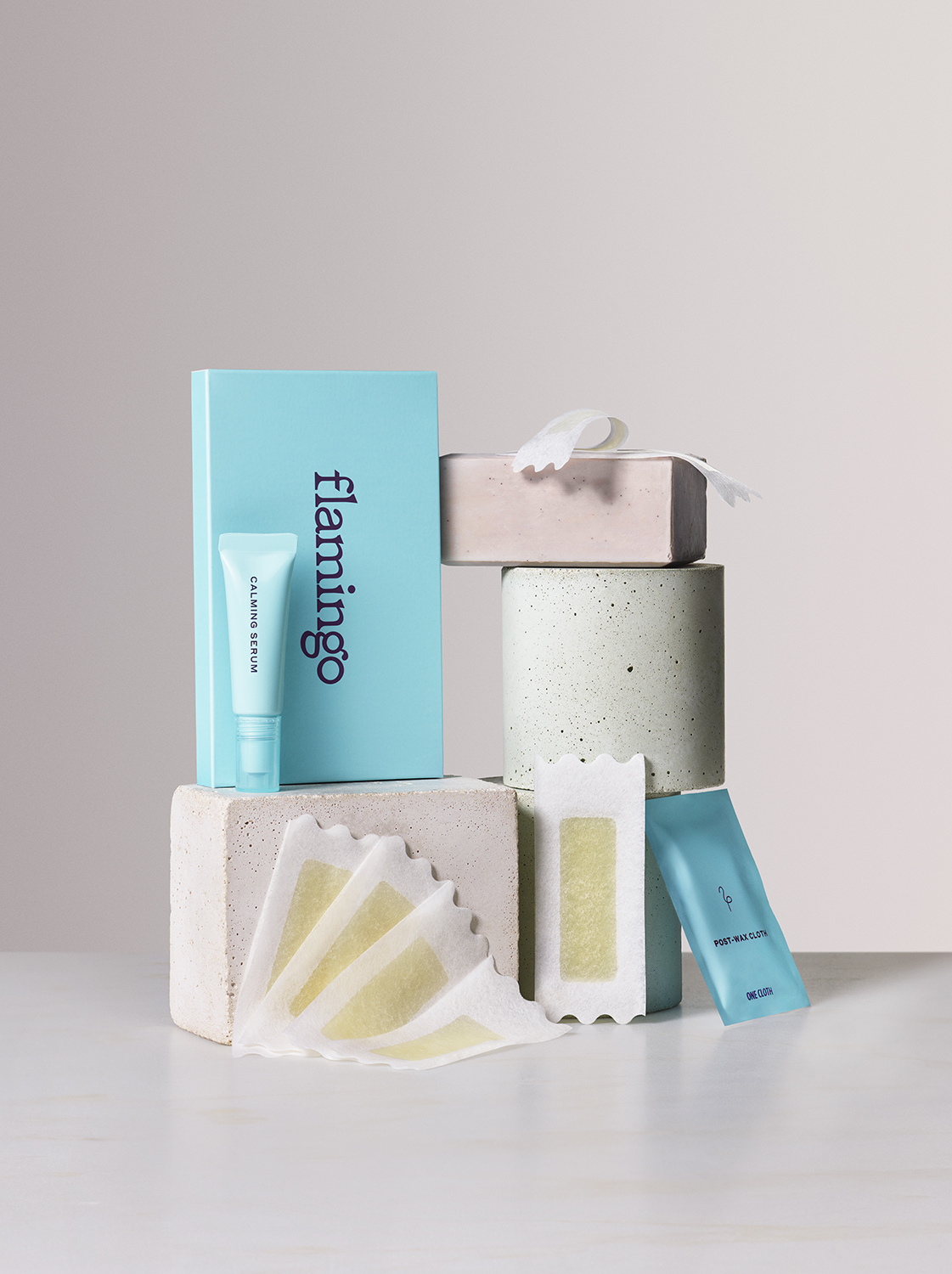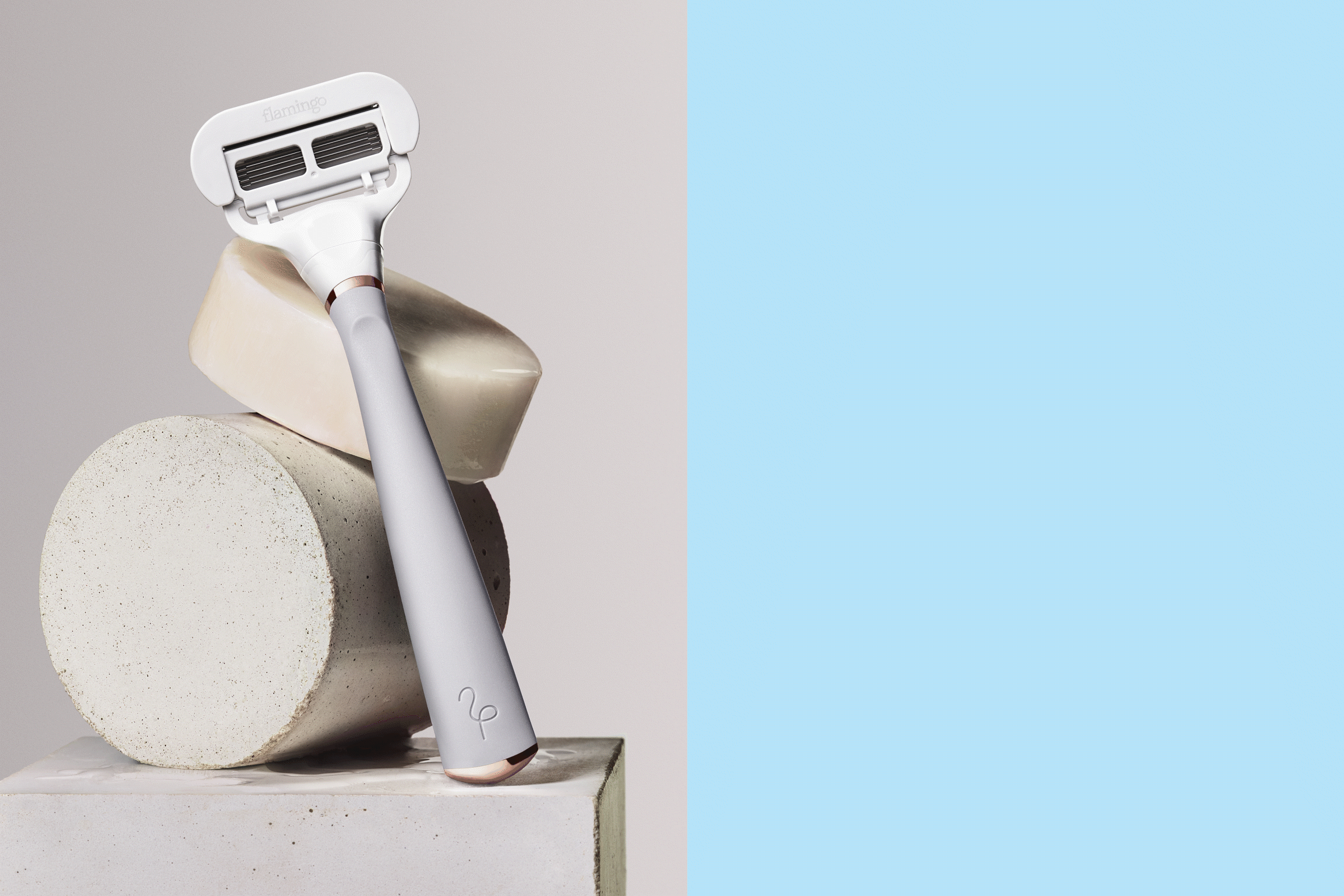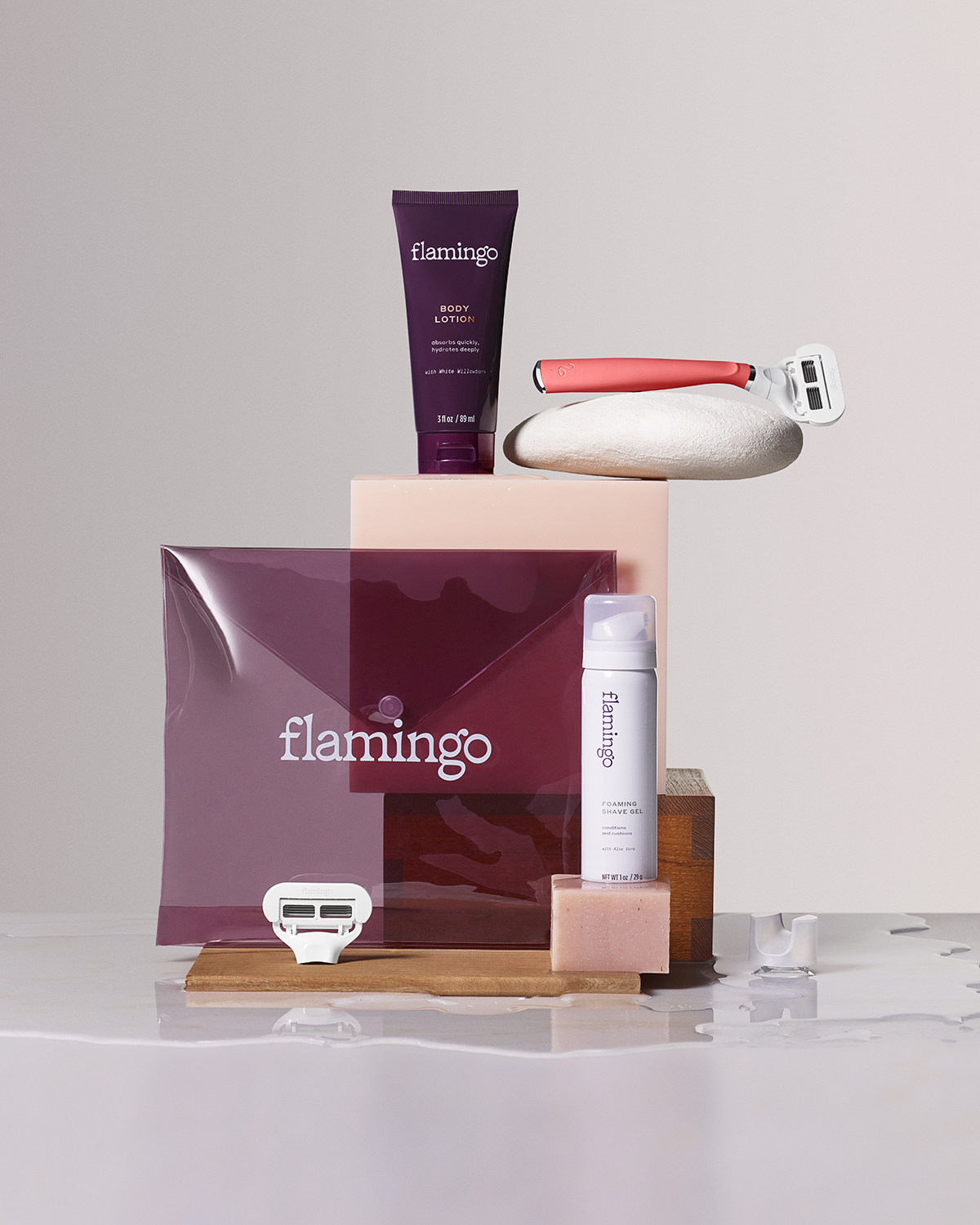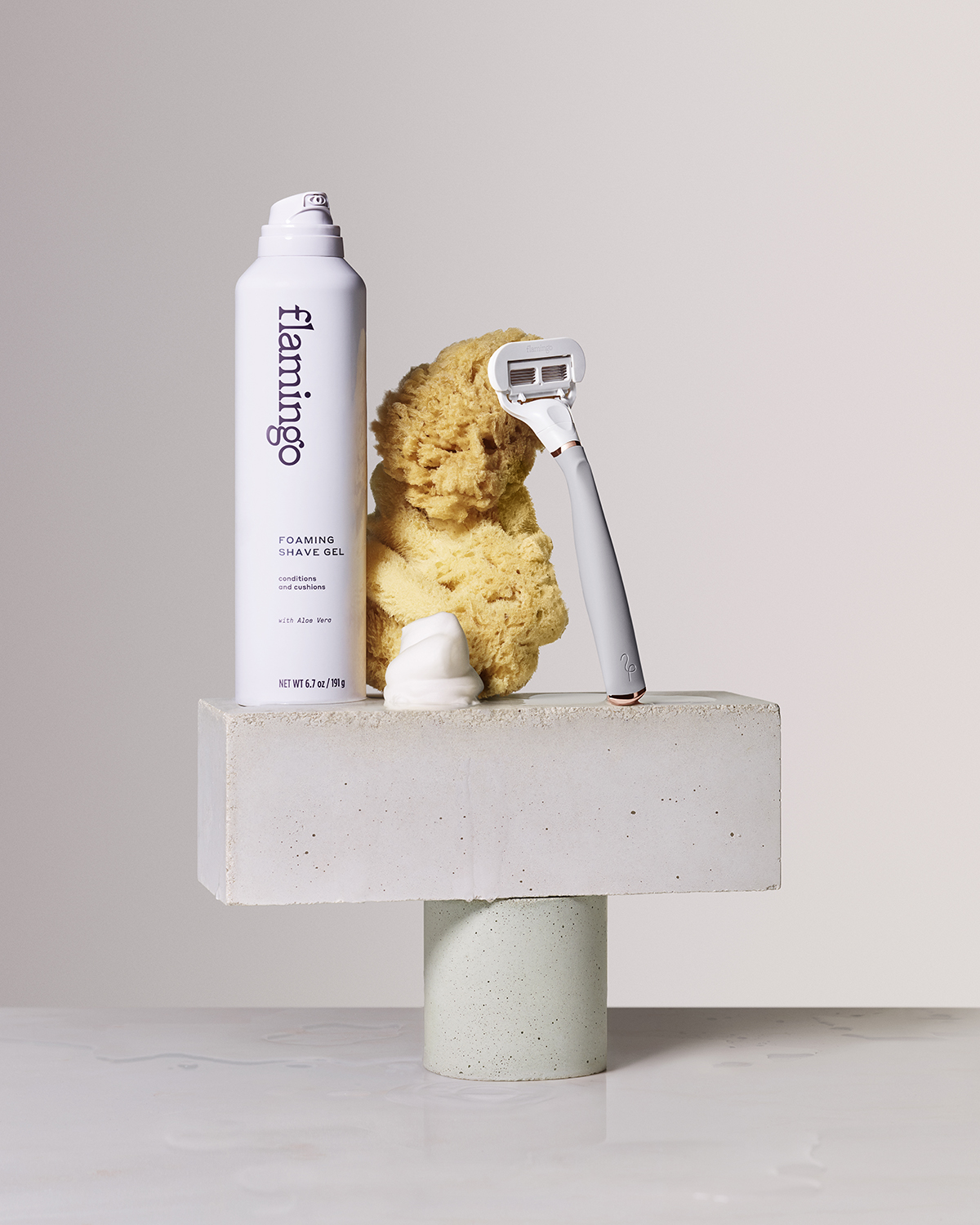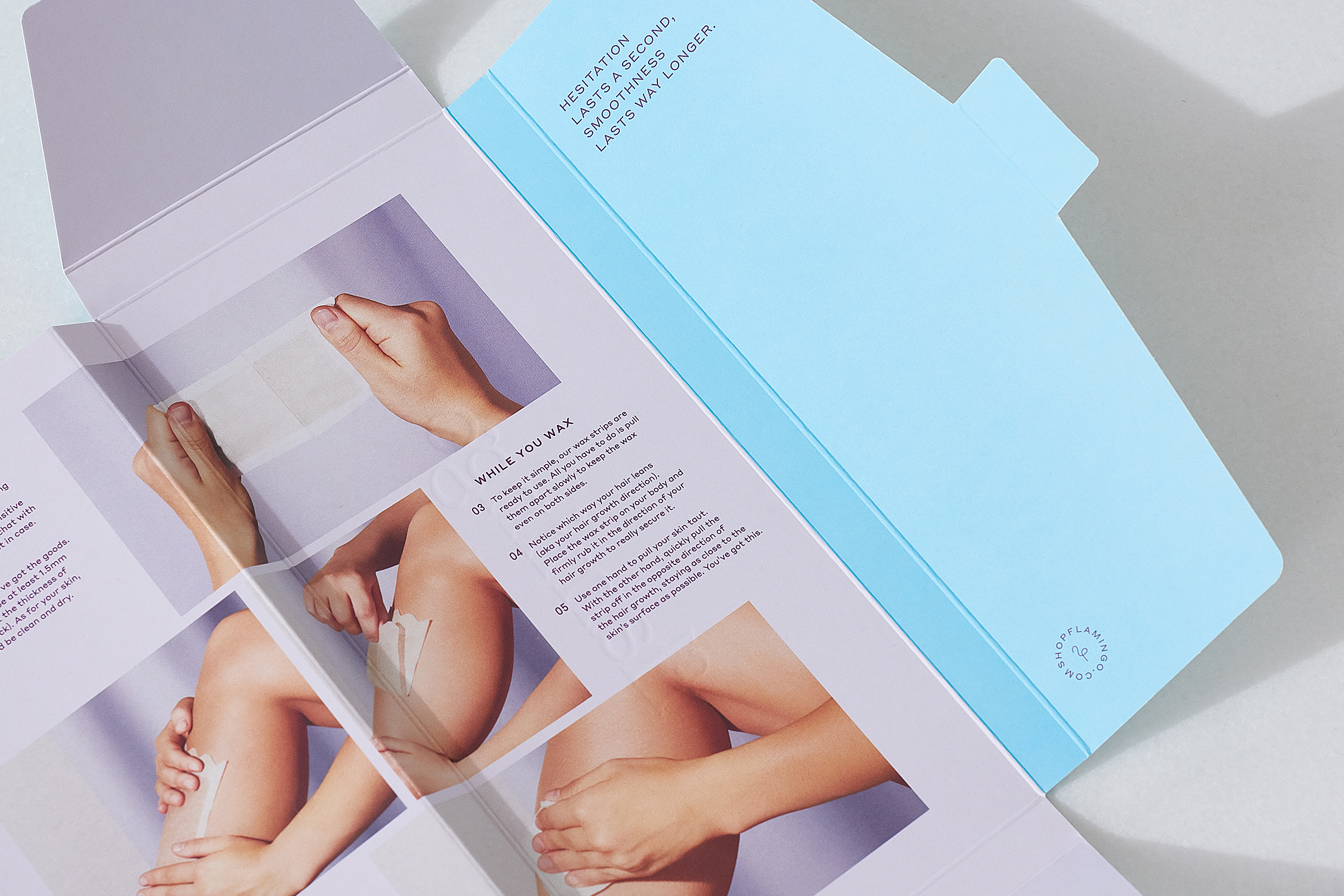 To launch this playful brand, G.E.O. worked with the Flamingo team to creative direct a delightful night of Flamingo Bingo, hosted by comedian Jackie Tohn. The event was designed not only to be fun, female-centric and shareable, but to have a hilarious public discourse about the many indignities of hair removal.