Outer Reach is a new brand and studio space in New York City, providing one-on-one and group stretch sessions designed to expand mobility, optimize posture and alignment, and build strength and stability. 
G.E.O. worked with the founders to name, brand and create the voice and retail experience for those looking to be taller and stronger in their bodies.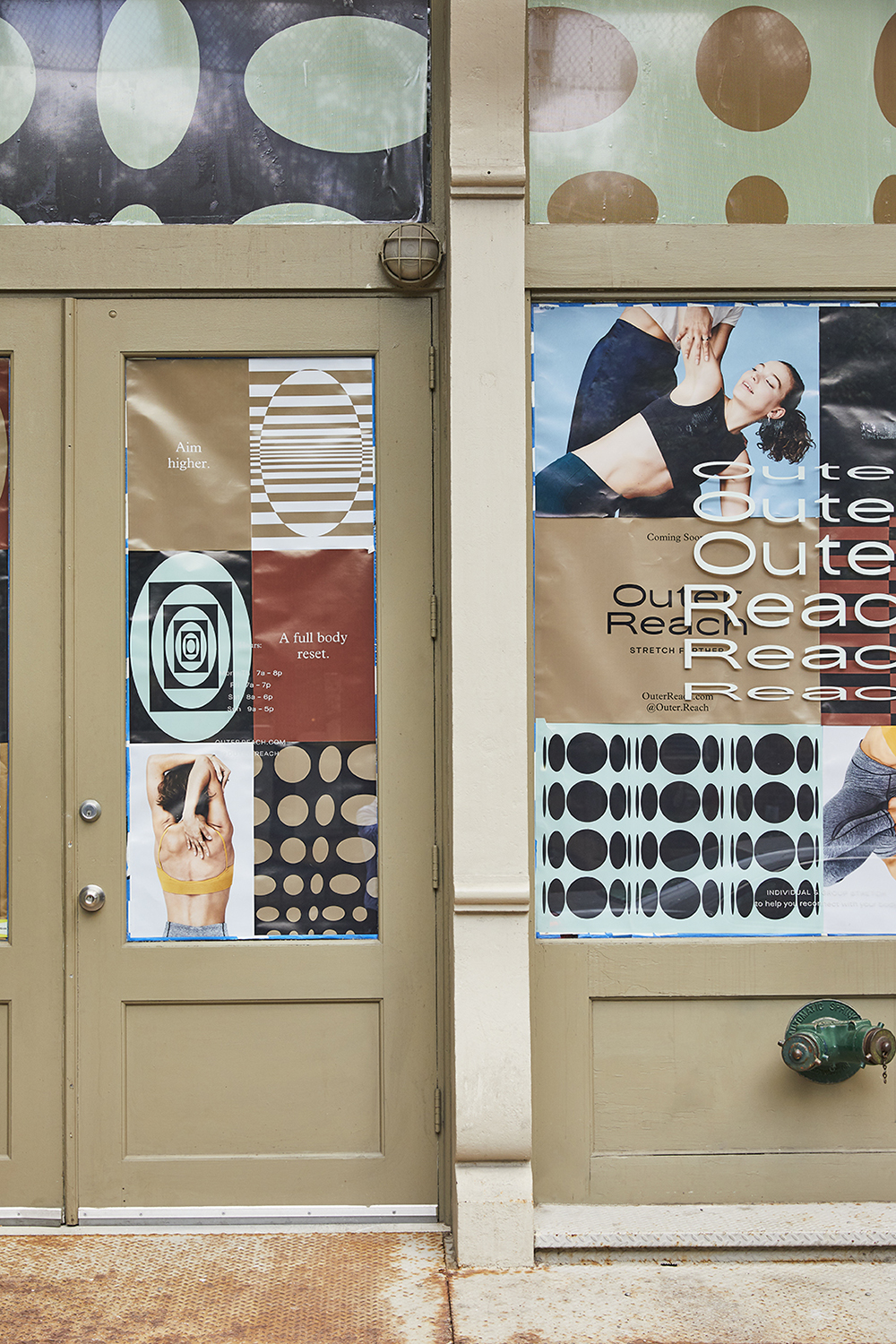 We created a logo and pattern system that could grow, stretch and expand, inspired by the trippy, blissed out feeling you get after being stretched by an Outer Reach Stretch Lead. The experience lifts you upwards, extends you outwards and so does the system.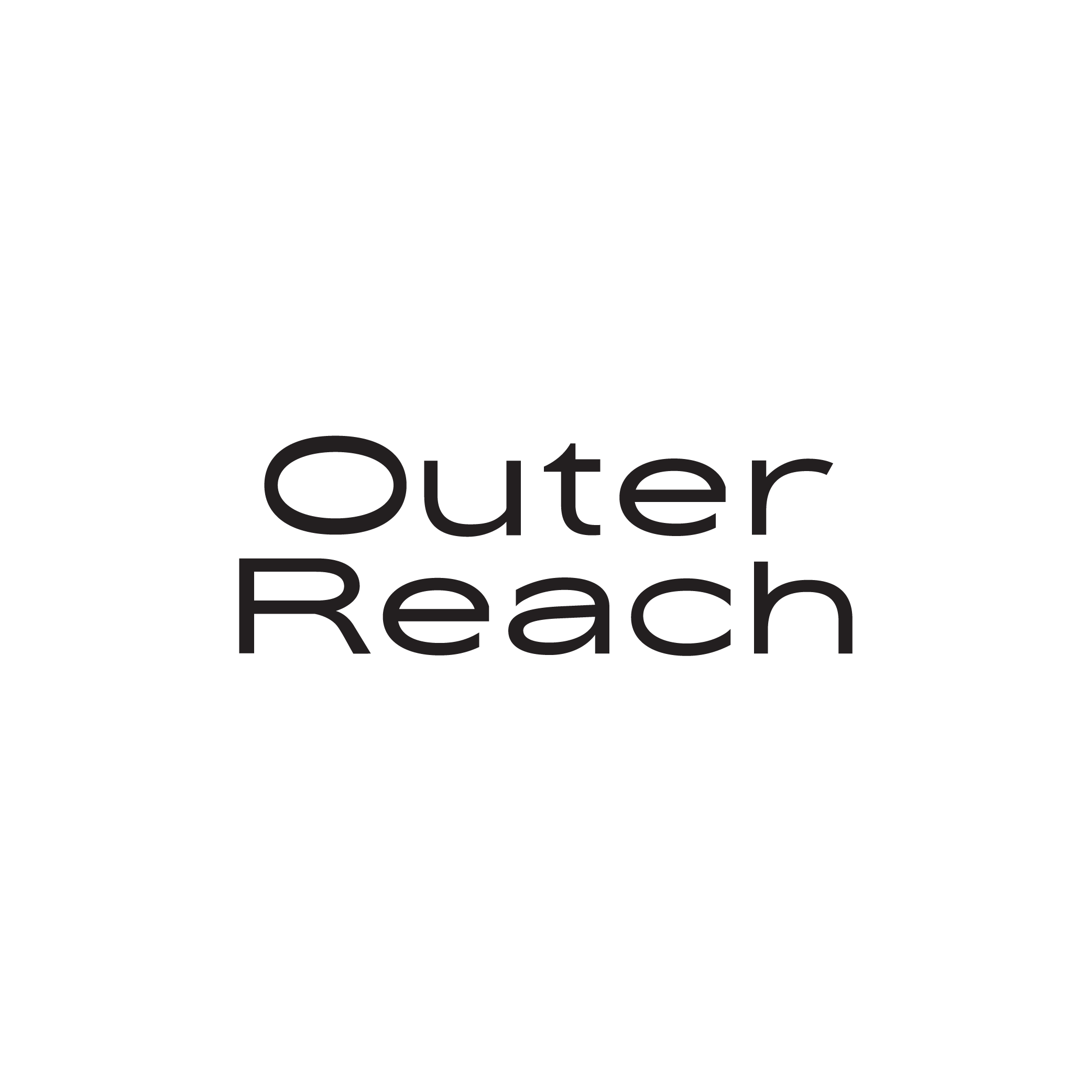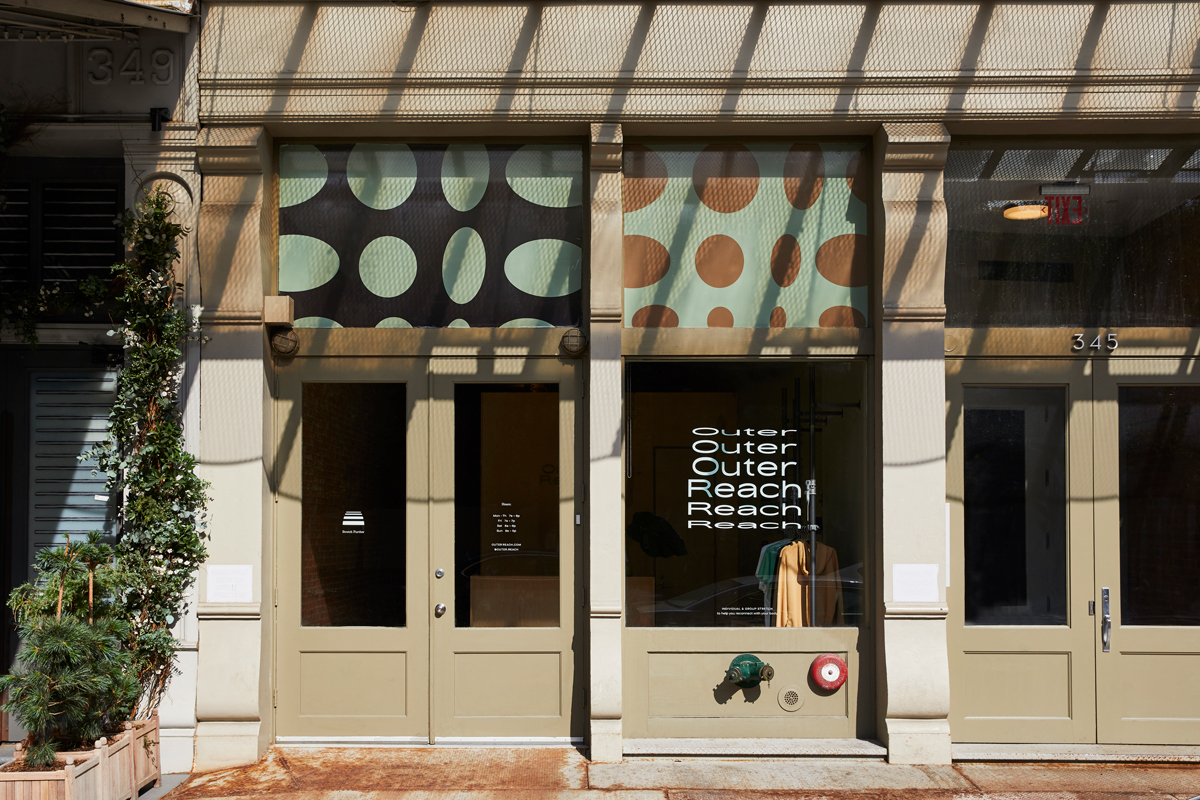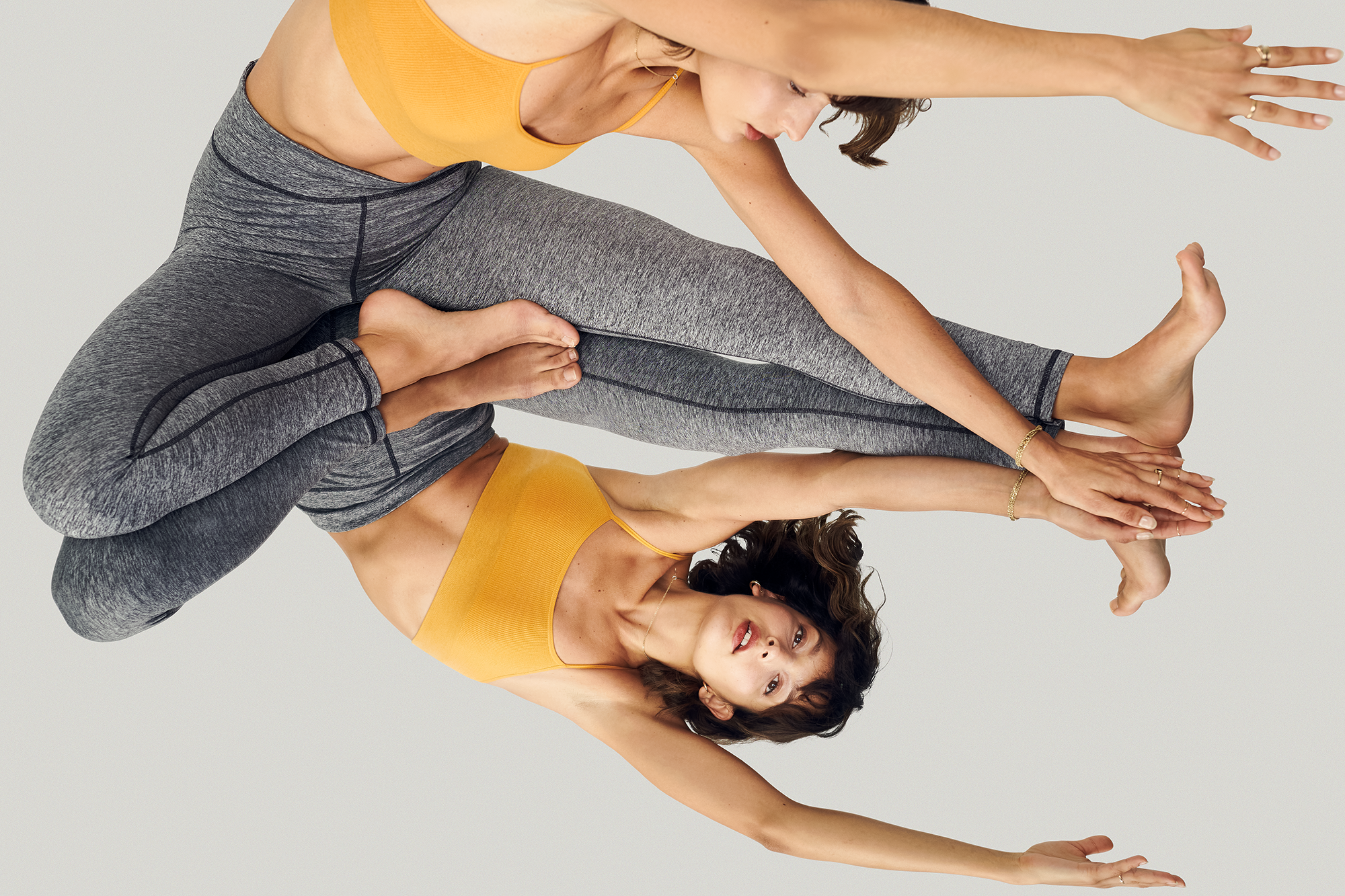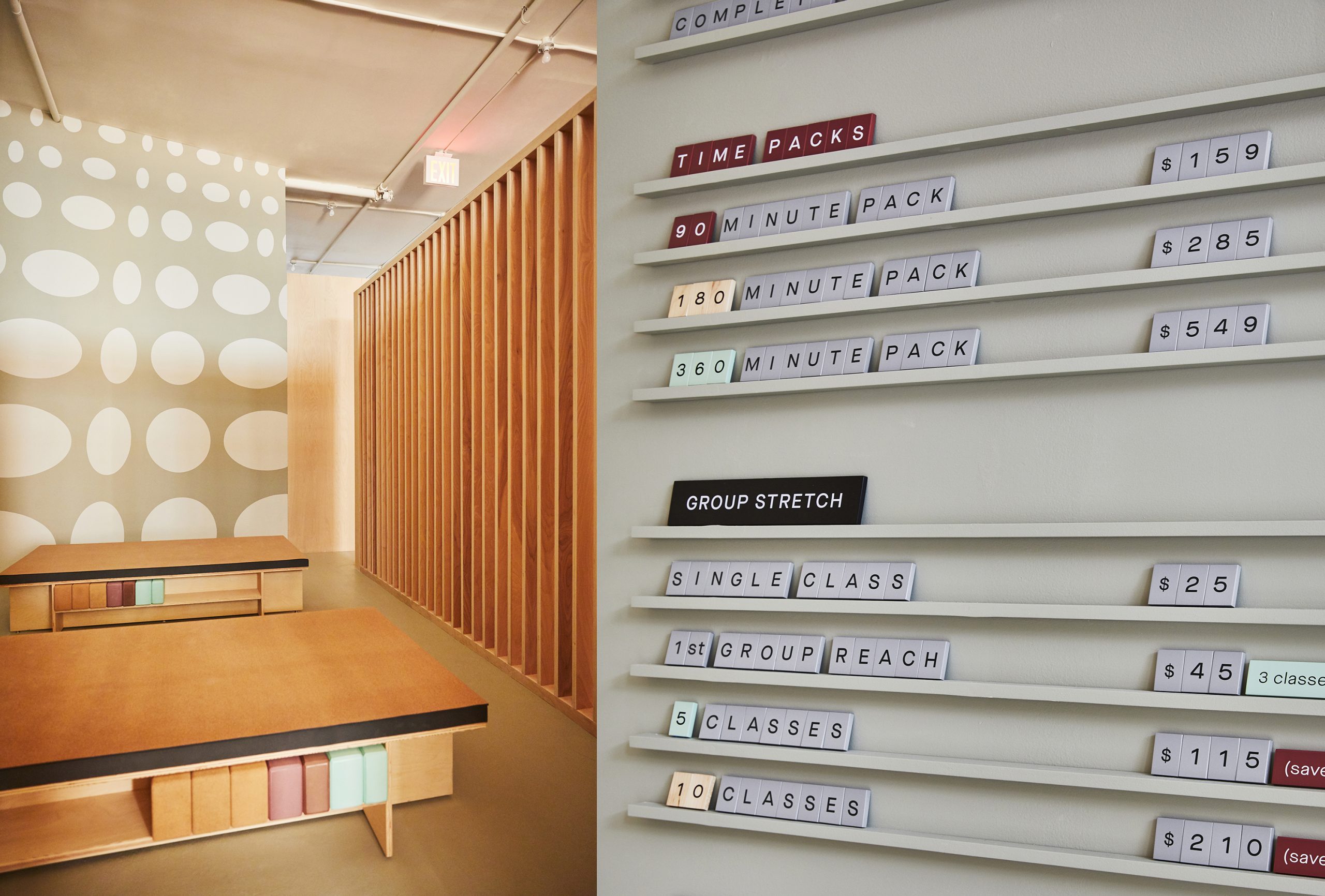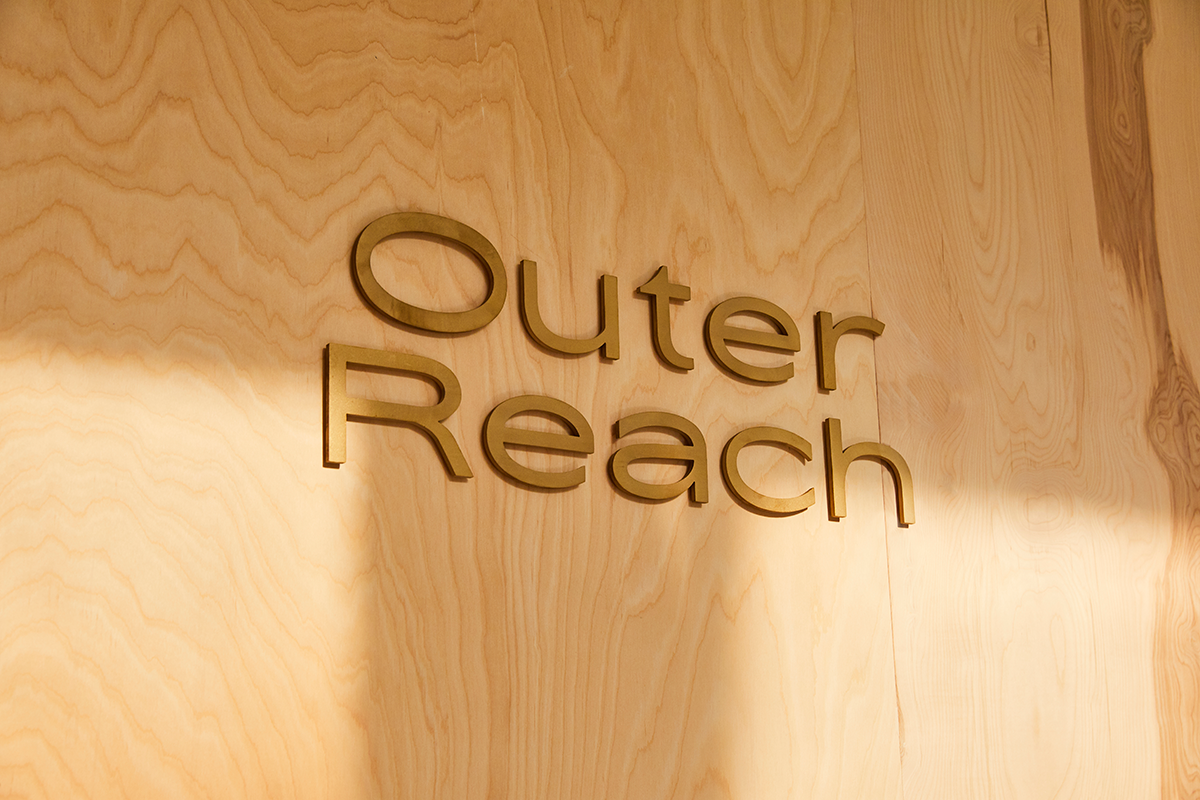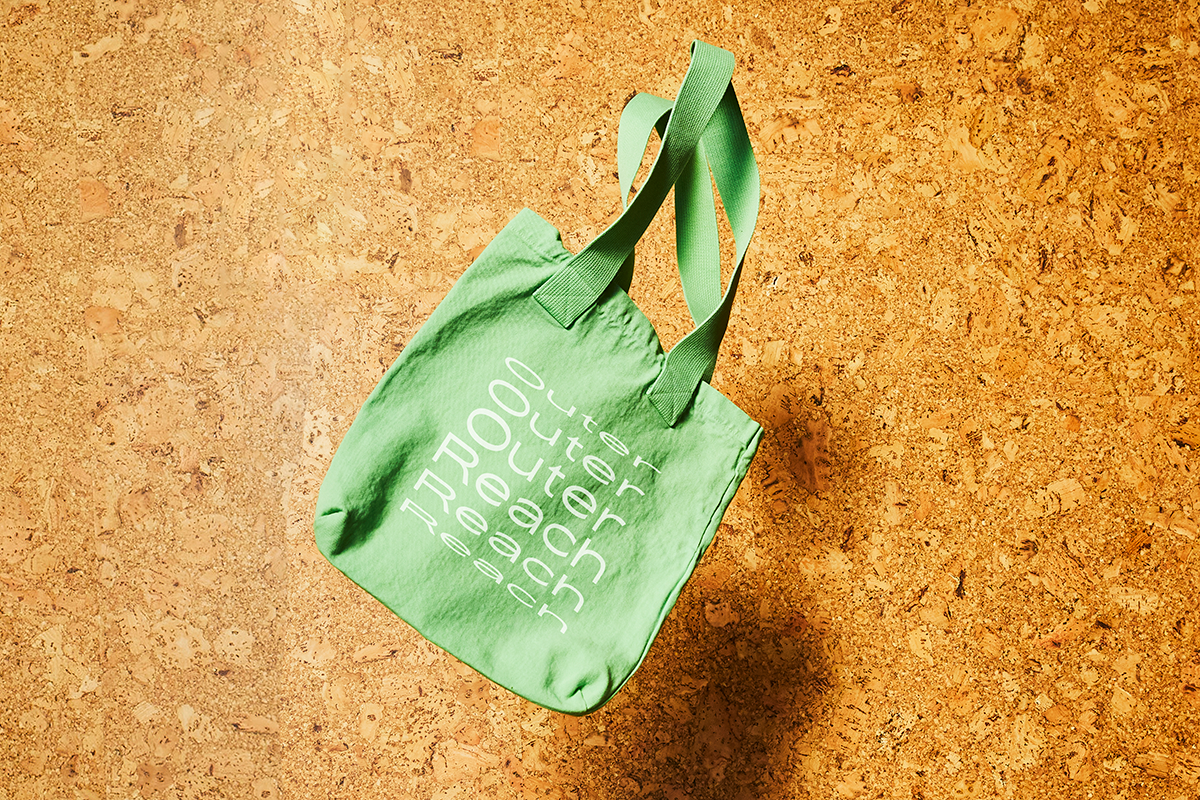 G.E.O. creative directed brand imagery and video content across all brand touchpoints: from social, to retail, web and more.